Alec
Football. Football. More Football.
Inlander.
LifeProof Wake Case
Made from ocean-based recycled plastic. Give back and get protection.
Allison
Soccer Player. Lover of sunshine. Baker. Inlander.
iPhone 11 Pro
Welcome to the first iPhone powerful enough to be called a Pro.
Jessica
Camper. Volunteer. Snowmobiler. Inlander.
JBL Flip 5
Feel
your
music.

Enjoy booming bass in a compact package. Get unparalleled sound from this speaker.
Jared
Athlete. Sports Enthusiast.
Inlander.
Jbuds Air Icon Earbuds
All-around performance true wireless with 24 hours playtime.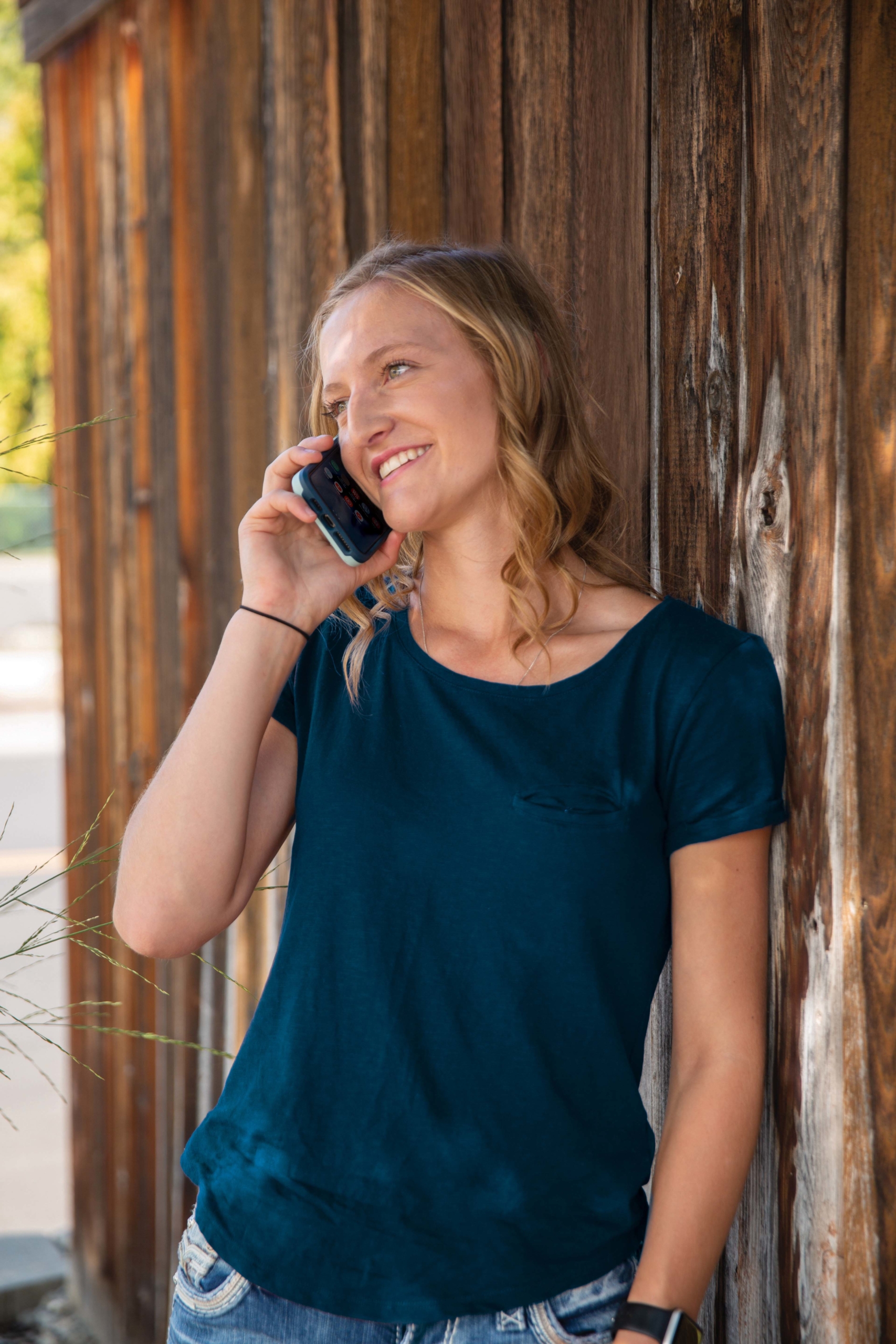 Ellea
Outdoor enthusiast. Horse Rider. Athlete. Inlander.
Samsung S20
This revolutionary smartphone gives you more power, speed, and options for doing the things you love. 
We've Got Gear
We've got the largest selection of mobile gear in the region. From virtual reality & wearable technology to the hottest devices & bluetooth speakers.
We've got you covered with gear to connect your crew.