Sign Up for Online Billing Today
We have transitioned to online statements. Accounts that choose to receive a mailed paper statement will see a paper statement charge of $5.00 on their account. Click here for more information.
THE LATEST
PHONES & DEVICES
The latest devices from Inland Cellular! We offer a full selection of the latest smartphones, tablets, feature phones and wifi hotspots to keep you connected. Browse our selection and take advantage of our competitive pricing and 4G/LTE network!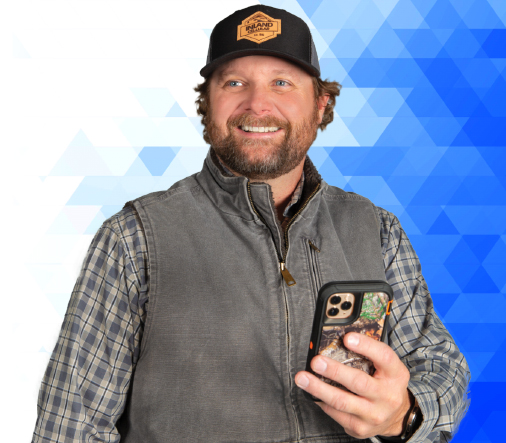 DATA PLANS
TO FIT ANY BUDGET
You need to stay connected and we're here to help. We have plans ranging from UNLIMITED data usage for the power user to nationwide messaging plans for the text-a-holic. Build your plan and see how much we can save you with our competitively priced plans and features.
SMART HOME. SMART BUSINESS. SMART LIFE.
Your business, your home, your life. All Connected through Emerge Technologies.
Emerge Technologies harnesses IoT devices to create, Smart Connections for our customers.